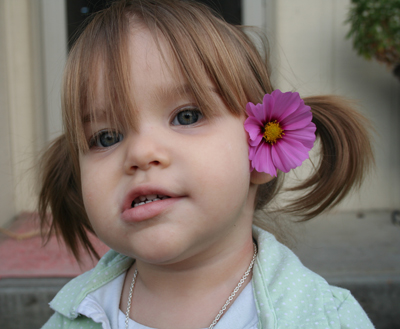 From September: I have no idea why she looks like she's gritting her teeth lol.
Find more Wordless Wednesday players here and here.

I'm thankful for my digital camera and equipment. I love photography, although I don't allow myself to play near as much as I'd like to. Maybe finding some good photo memes will help with that.

Check out my Works for Me Wednesday Tip, Christmas List for Grandparents, over on a dash of sassitude. Just click on the sassitude button.