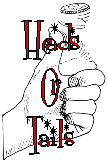 This week's theme is ♥ LOVE ♥
It all started when two kids fell in love...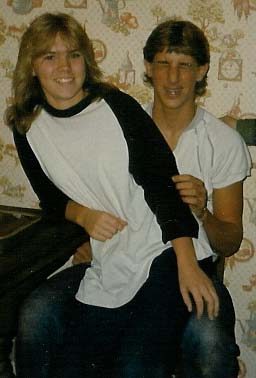 The high school sweethearts went their seperate ways for a while, but love drew them back together...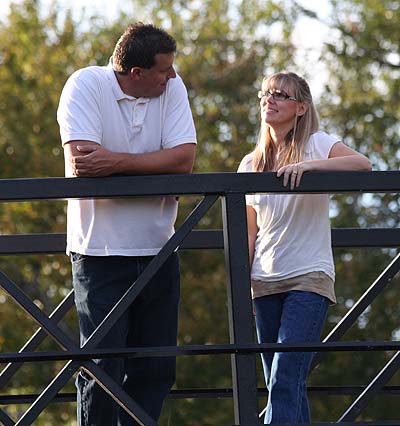 It wasn't easy at first. In fact, they almost threw it all away...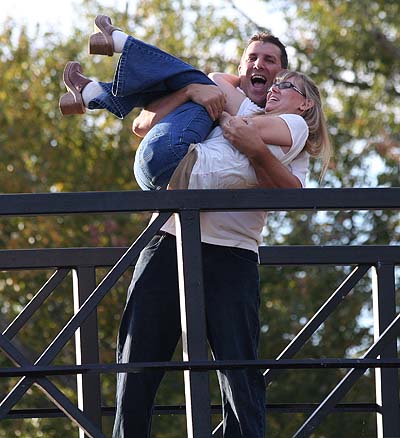 But they fought for their love and used humor to move past the rough times...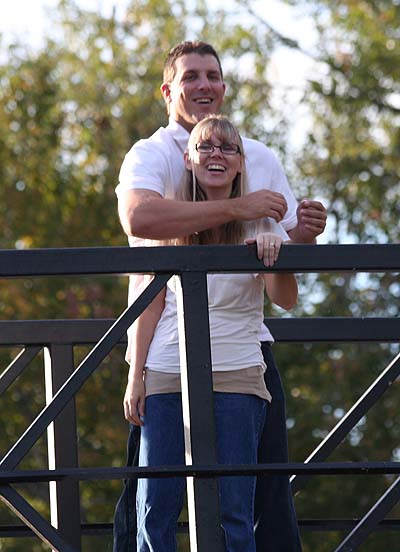 And now they are more in love than ever...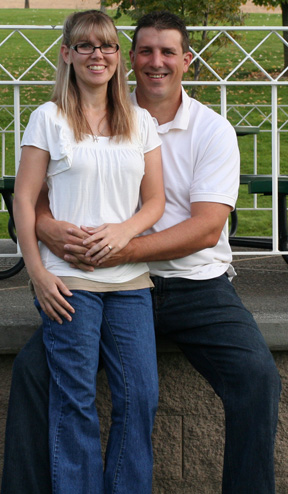 And have six crazy kids...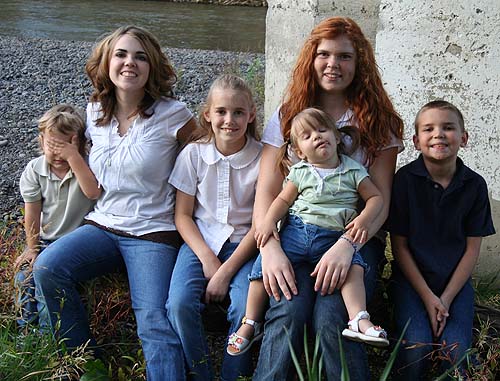 Together, they make one beautiful family...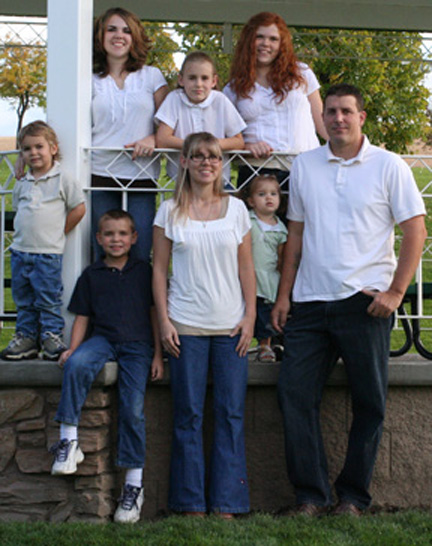 ♥ LOVE ♥
Thank you, Lord, for this amazing gift of love ~ my family.
If you want to play heads or tails, click on the banner.