I hope everyone is bring in the New Year safely. We aren't doing much tonight, but I did give myself a whole new look for the New Year.
Here's the before: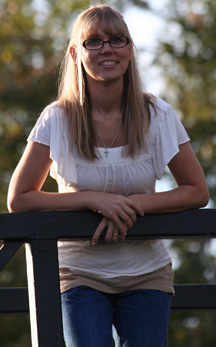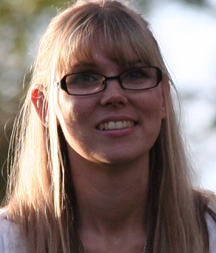 And here's the new look: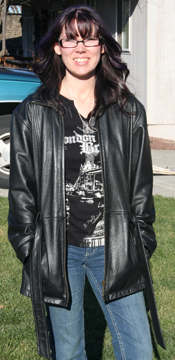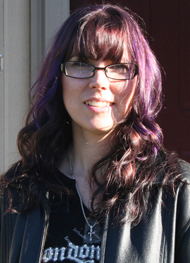 What do you think? Do I have sassitude?
Tomorrow - I will be working on my goals for 2008 and it's the beginning of the 365 day blog challenge. Plus, I need to begin my Anticipate 2008 Challenge. Look for that tomorrow, too.