I could use a meme like this one. Who can't benefit from making new habits? All I have to do is choose a habit for this week and then report back on my progress next week. I can either continue with the same habit or add another one while still working on the previous one. I'm in. It looks like this will be the last one until January, but I'm going to keep going. I'll just keep it simple.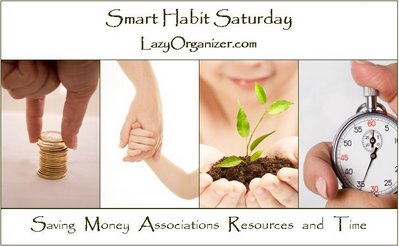 New habit:
Quiet time with Jesus, my bible, and my journal each day.
I've gotten out of the habit of spending time with Jesus each day which is counterproductive. I always get more done with a better attitude when I've had time alone with Him. I'd also like to take nuggets from my daily bible reading to share on Scripture Chick. I have a feeling my family will thank me, too. I'm a much better person after being in God's presence.
If you want to join in the new habit fun, click on the button.

Today, I'm thankful for my sister. Several years ago, she was in a tragic car accident on her birthday which claimed the life of her husband and baby girl. She and her son survived. My sister has since gone on to remarry, but daily she battles the results of that accident. The man at fault? He's still out there.
My sister is an amazing woman. She took her heartbreak and turned it into a way to help people. She ensures car seats are installed properly and speaks out educating people on car seat safety. She has been on TV, spoken before the governor, and she's known as the Car Seat Lady around the city.
I'm thankful to have a sister who is strong, inspiring and beautiful. I love you, Jess.