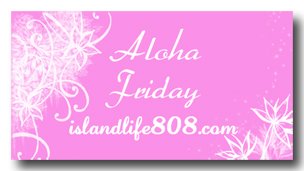 How can I resist a meme that makes me think of warm sunny days on this cold er sunny day?
Answer my question here in the comments and then go visit the original question over on An Island Life.
On to my question:
What is one thing you'd like to accomplish in November?